The team at South Coast is always prepared to video the latest boats available and the latest technology on the water. Enjoy all of these walk through videos, educational videos, and lifestyle videos of our Beneteau customers enjoying their boats on different bodies of water!
Click on the "+" sign to the left of the name to see all of the videos from South Coast professionals.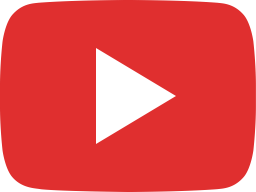 2023 BENETEAU Rendezvous in Southern California by South Coast Yachts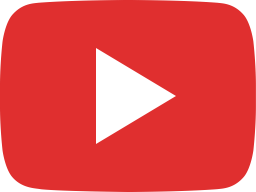 2022 San Diego Beneteau Cup Sailing Regatta at San Diego Yacht Club!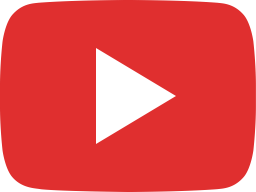 2022 Beneteau Rendezvous at Two Harbors, Catalina Island!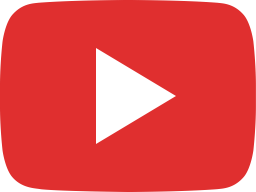 2021 Beneteau First 36.7 North American Championships Regatta San Diego!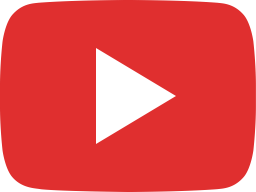 2021 Beneteau Cup San Diego Regatta Video!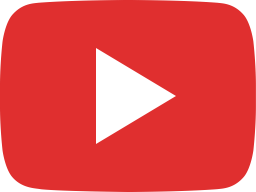 2021 Beneteau Rendezvous at Two Harbors, Catalina Island Sailing, Fun, and Raft up!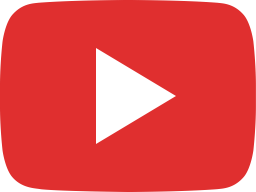 Beneteau Gran Turismo 32 Walkthrough, Maneuvering, Driving and Details.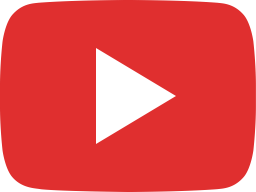 2021 Beneteau Oceanis 30.1 Detailed Walkthrough and Sailing Video in San Diego!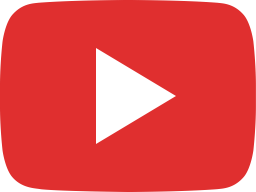 2020 Beneteau "L'eau Key" Rendezvous Southern California!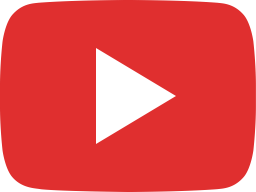 Beneteau Antares 11 (36') Walkthrough, Maneuvering, and details.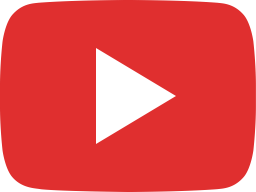 New Beneteau Antares 11 Running in San Diego, Lifestyle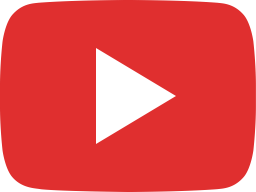 Beneteau Antares 11 Teaser....Lots more to come!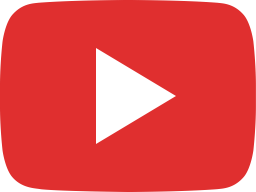 Beneteau Oceanis 38.1 2018 "Plot Twist" Walk thru video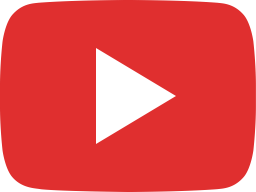 Beneteau Oceanis designs WHY NO TRAVELLER??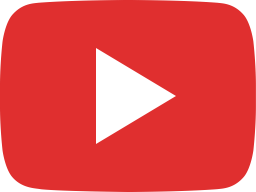 Beneteau Oceanis 40 1 in stock at South Coast Yachts Sept 23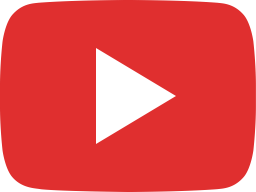 Beneteau GT 45 Stock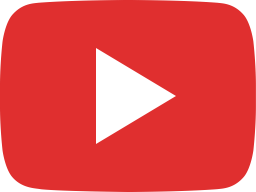 2024 Beneteau Oceanis 40 1 walk thru Sept 2023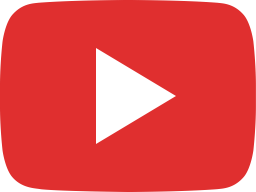 New 2024 Beneteau Oceanis 40.1 available Sept 23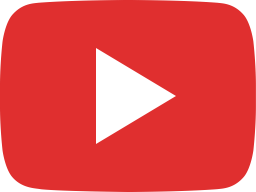 Fountaine Pajot Samana 59 "Ohana" For sale in San Diego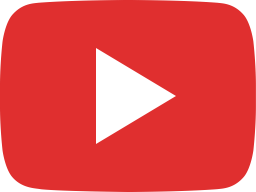 Fountain Pajot Samana 59 "Ohana" walk thru.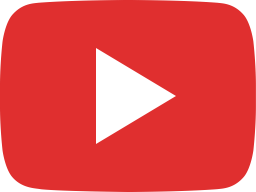 Antares 8 Blue 2023 1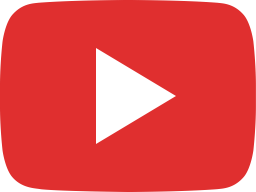 2006 Hunter 41 Deck Salon For sale. Video walk thru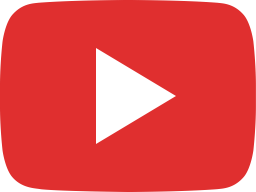 Oceanis Yacht 54 Topside walk-thru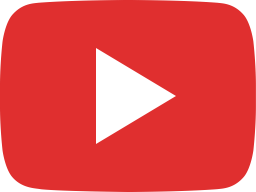 Beaneteau Oceanis Yacht 54 First sail.Testing the balance.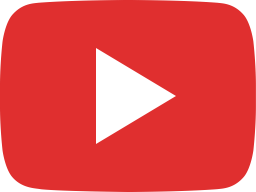 Punta Mita 2023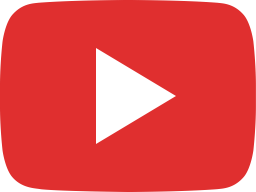 Spring Brian Head 23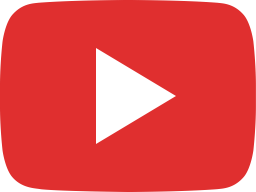 Beneteau Oceanis Yacht 60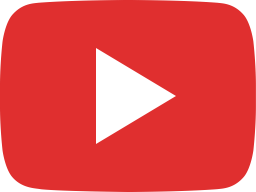 Ian Drone Test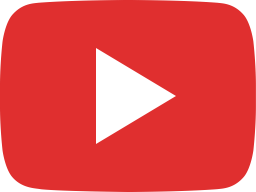 Brian Head Trip January 23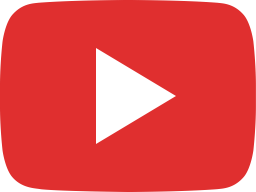 My GoPro Video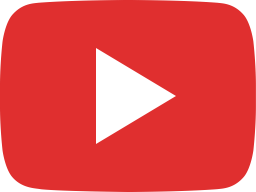 Lagoon 400 S2 2016 Walkthrough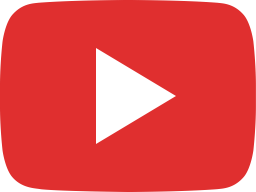 Beneteau Oceanis 30.1, 2020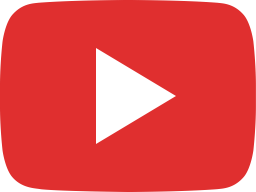 Beneteau Oceanis 48 2016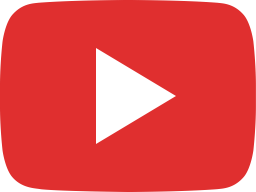 South Coast Yachts - 55 Oceanis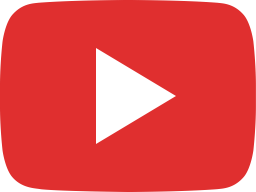 South Coast Yachts - Delivery of MC6 No Other Love - Common Kings Ft. J-Boog & Fiji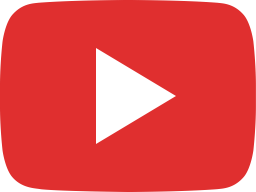 MC5 2017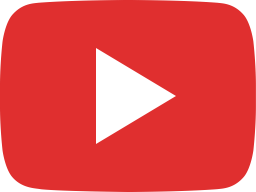 2018 Beneteau Oceanis 38.1 for sale in San Diego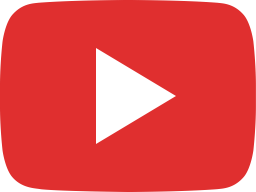 Eleven seconds of serenity 7-23-2017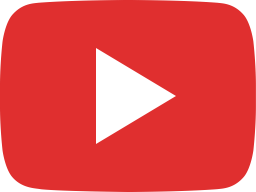 Pony-Pony eating his pony sickle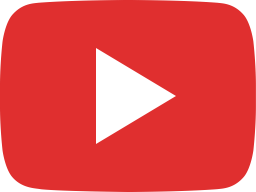 Water garden life June 2017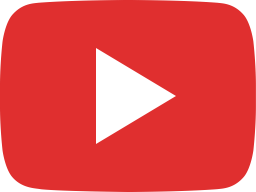 Mesmerizing flags at San Diego Boat Show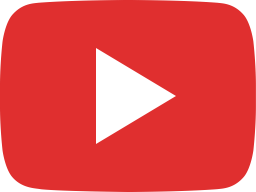 2017 San Diego Boat Show with South Coast Yachts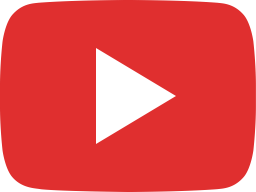 Sailing Island Packet 40 outside San Diego Bay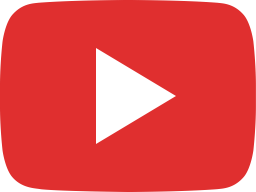 Beneteau Oceanis 411 sea trial in San Diego Bay.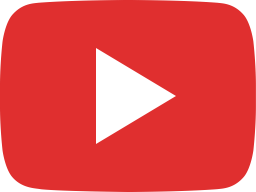 How Ace entertains people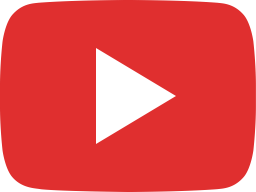 South Coast Yachts 2017 Sun Road Marina Boat Show 4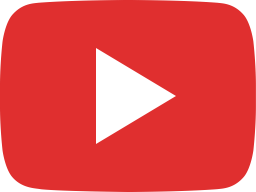 My Pony-Pony with his new toy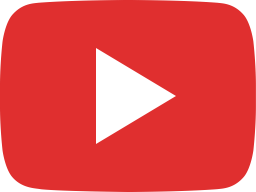 2000 Beneteau 331 for sale in San Diego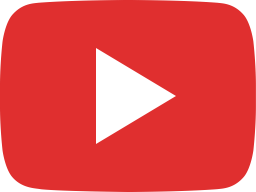 Brand New 2023 Beneteau Gran Turismo 41 Walkthrough Tour // Available Now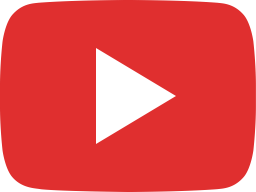 Passport 470 AC Walkthrough Tour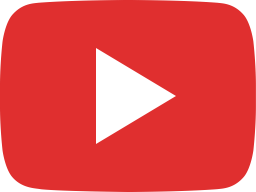 New Beneteau Flyer 9 SUNdeck tour in San Diego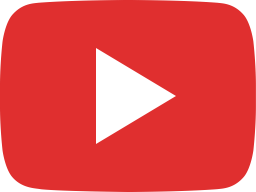 Beneteau First 36 out of the water in the boat yard and sailing 12 knots boat speed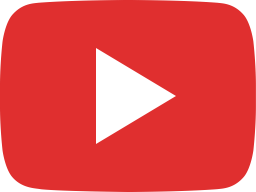 New Beneteau Oceanis Yacht 60 Tour in Fort Lauderdale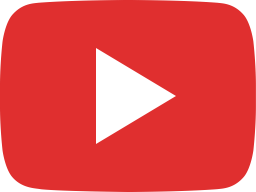 Brand New Beneteau Gran Turismo 45 in San Diego Available Now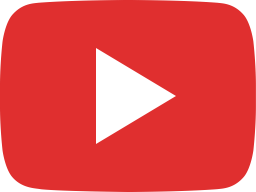 NEW MODEL DEBUT // Walkthrough of the Beneteau Antares 12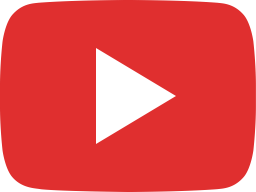 2023 Beneteau Swift Trawler 35 Walkthrough // Available Now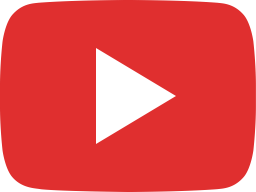 Saffier SE 37 Lounge Walkthrough Tour in San Diego // Available Now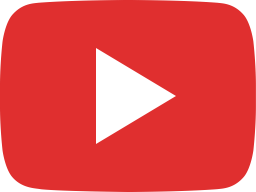 New Beneteau Oceanis 37.1 Debut at the Annapolis Boat Show 2023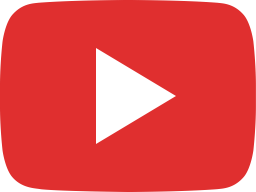 Passport 470 AC Sailing in San Diego // Interior and Exterior View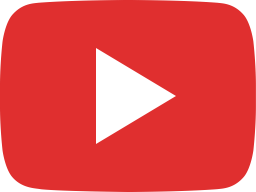 Beneteau Oceanis 40.1 Walkthrough Tour // Available in San Diego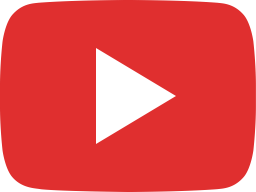 https://www.beneteau.com/en-us/oceanis-yacht/oceanis-yacht-60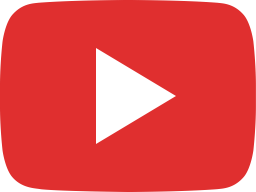 A closer look at the BENETEAU Grand Trawler 62​.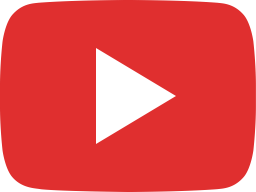 Meet the New Antares 12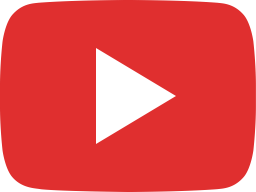 BENETEAU Flyer 8: Unlimited Fun On The Water!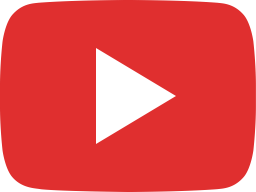 Last Chance: Explore the Oceanis 37.1 at Annapolis 2023!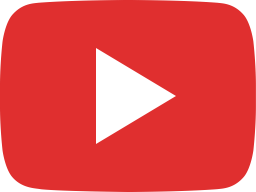 The Christening of the Oceanis 37.1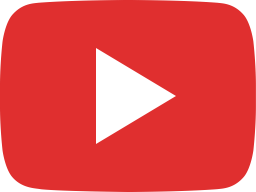 BENETEAU Flyer 8 SUNdeck Walkthrough: for fun days out on the water!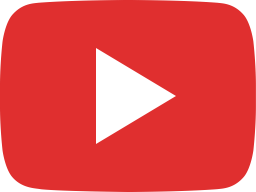 BENETEAU Flyer 8 SPACEdeck Walkthrough: The perfect All-In-One Day Boat!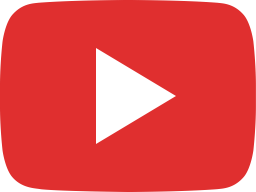 Step aboard a Grand Trawler 62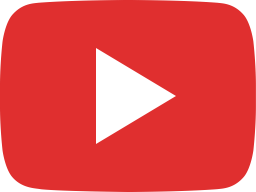 Meet Malina and her Oceanis 30.1 in New York City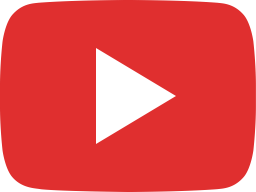 NEW BENETEAU Oceanis 37.1: A Legacy Of Harmony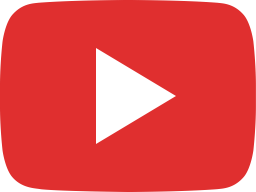 Not simply a boat, but an experience. This is the BENETEAU way. #beneteau #yacht #sailboat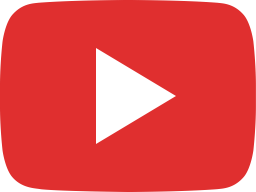 Oceanis 37.1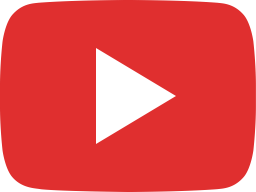 Antares 7 Fishing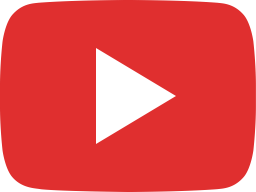 Special PILOT EDITION: a new addition to the Flyer line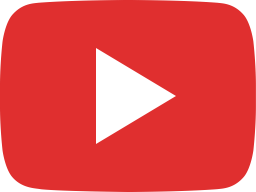 New ANTARES 12 - Teaser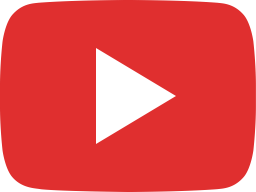 SPI OUEST FRANCE 2023 x FIRST 31.7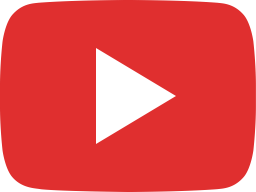 Interview with Phil Sharp - a FIRST 36 in an offshore race in Denmark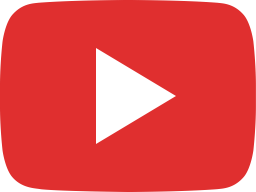 FIRST 44 - Walkthrough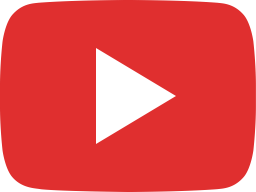 Vœux 2023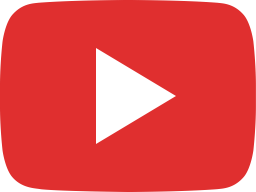 Oceanis Yacht 60 by BENETEAU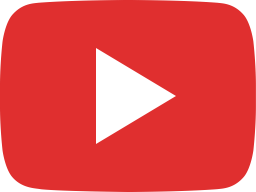 BENETEAU Trawler Rendez-Vous 2022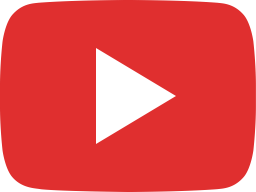 Samuel Manuard on the FIRST 36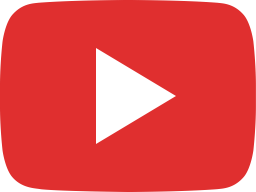 FIRST 44 by BENETEAU