There are some smart people at Group Beneteau.  It is great to learn from them.  – South Coast Yachts
From Sail-World.com website
Where is the best place to buy a yacht? As the world's leading boat builder, Groupe Beneteau is the group to watch if you want to know future trends in the boat building business. They have just announced, during a financial information meeting, that their international sales are expected to grow by a whopping 65% in the coming year.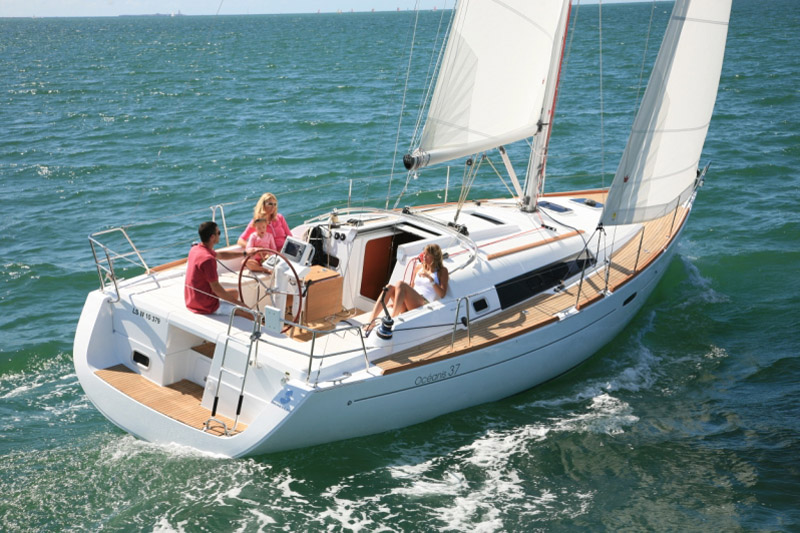 Among their observations were the significance of the growth in emerging markets, an upturn on the North American market and less marked downturn for the European market. International sales were expected to grow by more than 65%
During its financial information meeting, the Bénéteau Group presented its objectives for FY 2012-13. More specifically, they reflect the strategy adopted for boats, with the commercial deployment of the Group's brands, while setting up industrial operations in new markets, combined with the extension of its product range.
Visibility coming to global boat market:
The 2013 season is expected to bring a certain visibility back to the global boat market, although to a lesser extent in Europe. After contracting by 25% in 2012, the European market looks set for a more limited downturn in 2013
Read the entire article on the Sail-World.com website